Join your fellow professionals by joining the only state association dedicated specifically to the water improvement industry, Learn, Grow, Thrive!...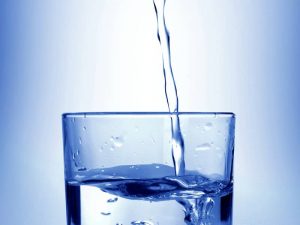 Welcome to the Florida Water Quality Association
We are the premier group representing professionals who seek to improve the health, safety, and quality of water used by consumers, small businesses, and industry. Our member dealers, distributors, and manufacturers adhere to the highest professional standards, including the WQA code of ethics. Member dealers typically offer sales and service for water softeners, drinking water systems, reverse osmosis, water filters, whole house water treatment, ultraviolet, UV, chlorination, water testing, disinfection, iron, sulfur, charcoal, and activated carbon filters. Many also provide water well, pump and pressure tank, and irrigation products. We are the reliable source of accurate information for the media, consumers, and government agencies on any issue affecting Florida water quality. Our members are committed to continuing education, regular industry-wide communication, and professional certification. Enjoy your visit here and feel free to contact us with any questions!
Water in the News
Welcome to the NEW FWQA.COM and our "Florida Flow" Blog. Those...
fwqa news and events
October 01

June 02

Welcome to the NEW FWQA.COM and our "Florida Flow" Blog. Those...
Recommended Viewing

Beginner's Guide to Drinking More Water
The simplest thing you can do to improve your health is to drink more water. Get tips for including water as a bigger part of your daily diet from a registered dietician in this video.
view more